Cheryl Stewart Counselling Services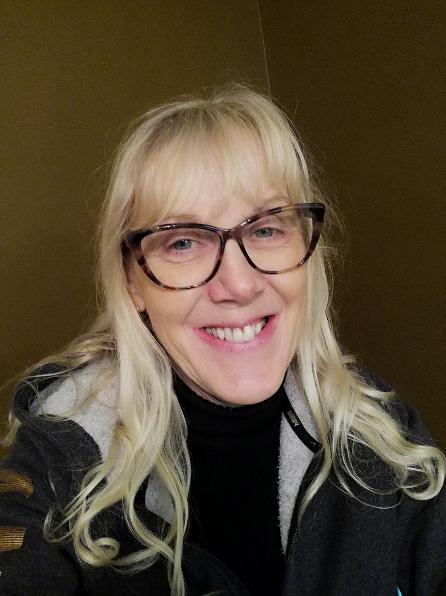 -------------------------------------------------------------
Cheryl Stewart, M.Ed.(Counselling)
Registered Psychotherapist
DURING COVID-19, I AM HERE TO HELP. I CAN OFFER COMPASSIONATE LISTENING AND SUPPORT WITH YOUR STRESS AT THIS DIFFICULT TIME. I AM OFFERING PHONE AND VIDEO CHAT SESSIONS. PAYMENT IS MADE THROUGH CONVENIENT E-TRANSFER. RECEIPTS ARE SENT THROUGH E-MAIL.
Cheryl Stewart Counselling Services offers counselling and psychotherapy services. I work with individuals in the areas of relationships, parenting, life transitions, depression, self-esteem, communication, anxiety. I am also a grief counsellor working with clients regarding loss of a loved one, employment, a dear pet, and other losses.
Cheryl Stewart offers clinical supervision/consultation to new and experienced therapists.
Cheryl Stewart Counselling Services is located in the north end of London. The office is cozy, comfortable and confidential.
Appointments available 9 a.m.-5 p.m. on weekdays
Call for a free, brief telephone consultation.
Two roads diverged in a wood, and I-
I took the one less travelled by and
that has made all the difference.
- Robert Frost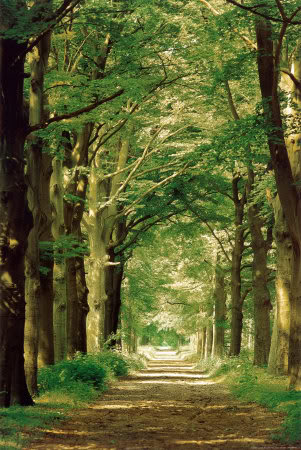 Cheryl Stewart Counselling Services,
678 Grenfell Drive, London, Ontario N5X 2C5
519-636-6179, cherylstewart@execulink.com